About Us
East Bay Rental Housing Association (EBRHA)
Mission
Founded in 1939, the East Bay Rental Housing Association (EBRHA) supports the Alameda County and Contra Costa County rental communities through advocacy and education.
---
About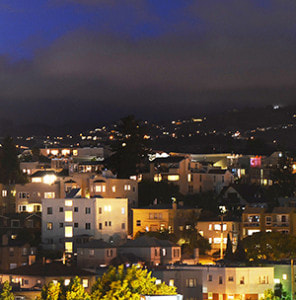 EBRHA is a full-service nonprofit organization dedicated to promoting fair, safe and well-maintained residential rental housing that is compliant with local ordinances and state/federal laws. We offer our rental property owner and manager members city-specific and timely education, property management support, free rental forms, networking opportunities, and advocacy at the state and local level. EBRHA supports our members, neighbors and local businesses with community improvement and sustainability initiatives.


---
Membership
Our 1,500+ members own and manage over 43,000 rental units—including apartments, condominiums, duplexes and single-family homes—in over 25 cities throughout Alameda and Contra Costa counties. They range in size from small investors with just one property to large property management companies that own or manage hundreds of units. In addition, EBRHA has over 100 vendor members to help serve your needs, including attorneys, plumbers, painters and other service providers in more than 60 business classifications.
---
Governance
The Association is governed by a Board of Directors, consisting of independent rental property owners and executives from property management firms, who are elected by the general membership.
---
Affiliations
EBRHA is an affiliate of the National Apartment Association (NAA), America's leading advocate for quality rental housing, and CalRHA, California's largest group of rental property owners associations. NAA's mission is to serve the interests of multifamily housing owners, managers, developers and suppliers and maintain a high level of professionalism in the multifamily housing industry to better serve the rental housing needs of the public. CalRHA provides timely grassroots mobilization for the purpose of advocating at the state level and contributing to change in the multifamily housing industry.
---
Code of Ethics
We conduct ourselves in an honest and ethical manner at all times to better the communities of which we are a part.


We comply with all laws and regulations applicable to the rental housing industry.


We adhere to all fair housing principles.


We respect the rights and responsibilities of our residents and diligently respond to their requests.


We believe that every resident is entitled to the quiet enjoyment of a safe and habitable residence.


We strive to conserve natural resources and to preserve the environment.


We believe in the value of contracts and their enforcement.


We believe in the importance of continuing education for rental housing owners, managers, and residents.