Back to Events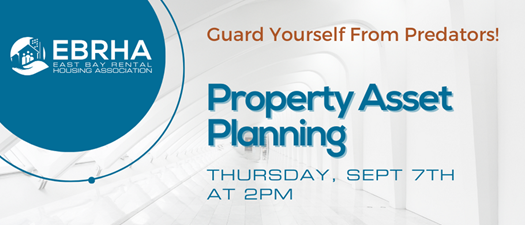 Protect Yourself: Property Asset Planning
Presented by Harry Barth
Thursday, September 7, 2023
Event Details
Property Asset Planning
with Harry Barth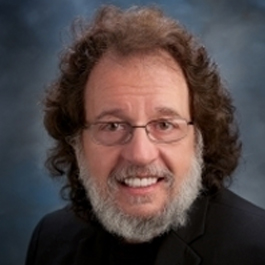 Harry Barth is the founder and senior managing partner of the nationally recognized asset protection law firm Barth Calderon.
---
About the Presentation:
In this engaging workshop, Harry will walk you through the origins of asset protection, how the current state of asset protection impacts property owners and the tools to protect yourself. There are over 40 million lawsuits filed in the US each year and many of those are directed at property owners. Proper asset protection planning is about getting organized BEFORE the liability comes your way.
For More Information:

3664 Grand Avenue Ste B
Oakland, California 94610
United States
510.893.9873