Back to Events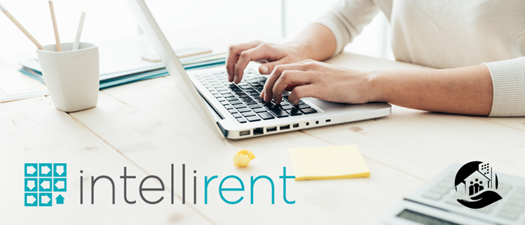 Intellirent - A Year in Review
We will review how Intellirent's services have improved from January.
Thursday, November 9, 2023
Event Details
In this presentation you will learn about Intellirent's services. We will review where they started and where they are now. They will review & display how the services have improved, what features are now available and what to look forward to in the future.
As we end the calendar year, let's take a step back to look at emerging trends in residential leasing and what they may mean for the industry looking ahead. Join the Intellirent team for a reflection and discussion of the changes that have occurred in the market over the past year and what these shifts may mean for the coming year. Plus, make sure you're up-to-date on all of Intellirent's exciting 2023 developments & new features!
For More Information:

3664 Grand Avenue Ste B
Oakland, California 94610
United States
510.893.9873