Back to Events
2023 EBRHA 360 Annual Trade Expo - General Admission
Annual Trade Show with 40+ exhibitors and a legislative panel.
Saturday, October 7, 2023
Event Details
Registration is open!
We are excited to invite you to our 16th Annual EBRHA 360 Trade Expo on Saturday, October 7, from 10:00 am to 3:00 pm at the Claremont Hotel & Spa in Berkeley, CA.
Not only is this year's Trade Expo at a beautiful location, but this event includes wine tastings, dessert tastings, games, entertainment, lunch & refreshments, and grand prize giveaways! This year's EBRHA 360 Trade Expo is expected to be the best yet!
What is the 360 Trade Expo?
The EBRHA 360 Trade Expo offers ALL things rental housing! It is the Bay Area's biggest all-in-one rental housing event with access to over 40 Industry Partners, keynote presenters, community leaders, and industry experts. Learn how to enter the rental housing industry or discover new solutions to your current business. Expand your network, and elevate your knowledge of current rental housing policies and practices. In short, this event will help you become a better rental housing provider.
This year's Expo will include resources that cover:
Lending & Finance
Insurance & Taxes
Repairs & Remodeling
Property Management
Legislation & Policy
Waste & Recycling
Smart Home Tech
EV Charging Solutions
Our signature event will include over 40 industry partners, suppliers, keynote presenters, community leaders, and industry experts.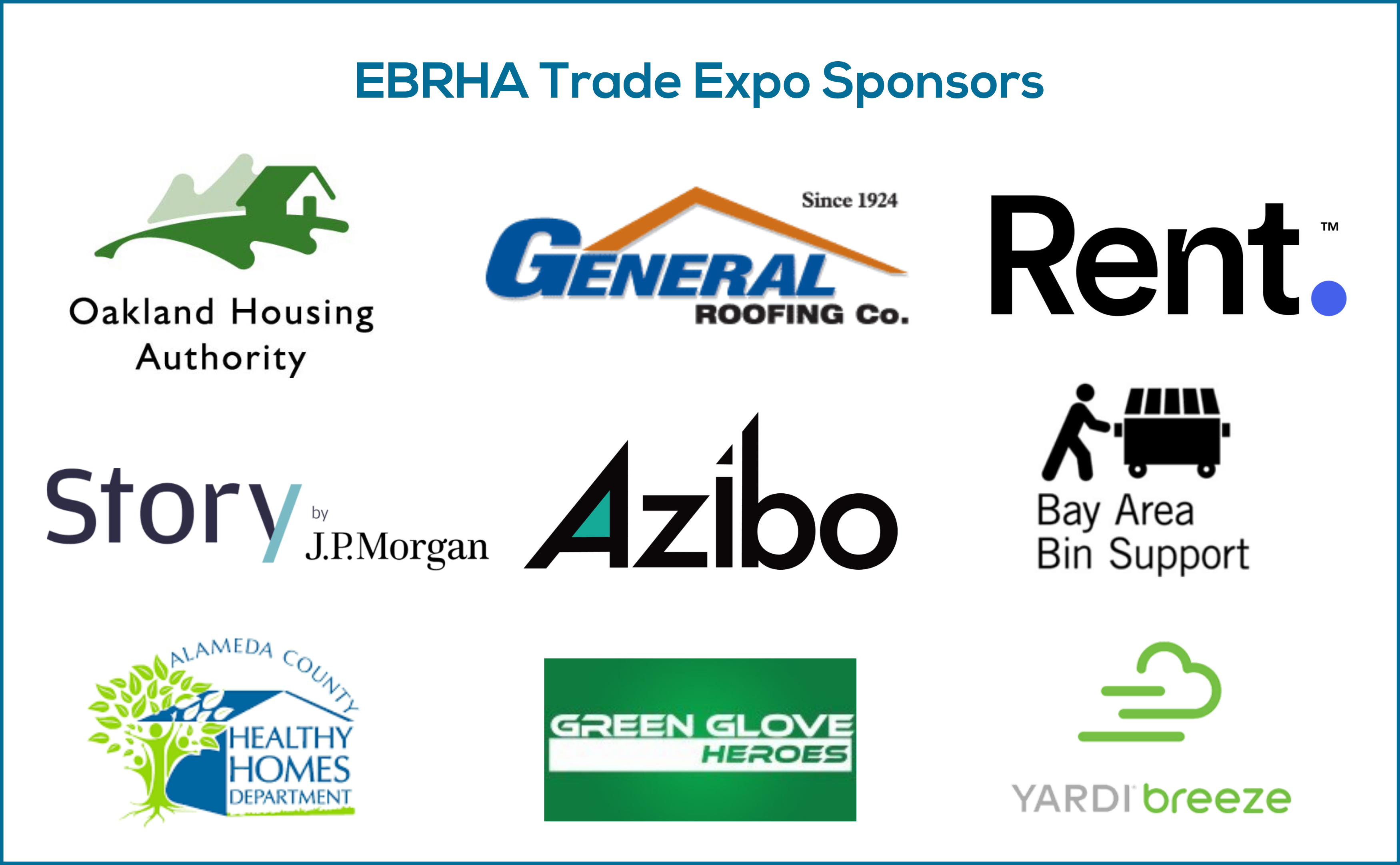 ---
VIP After-Party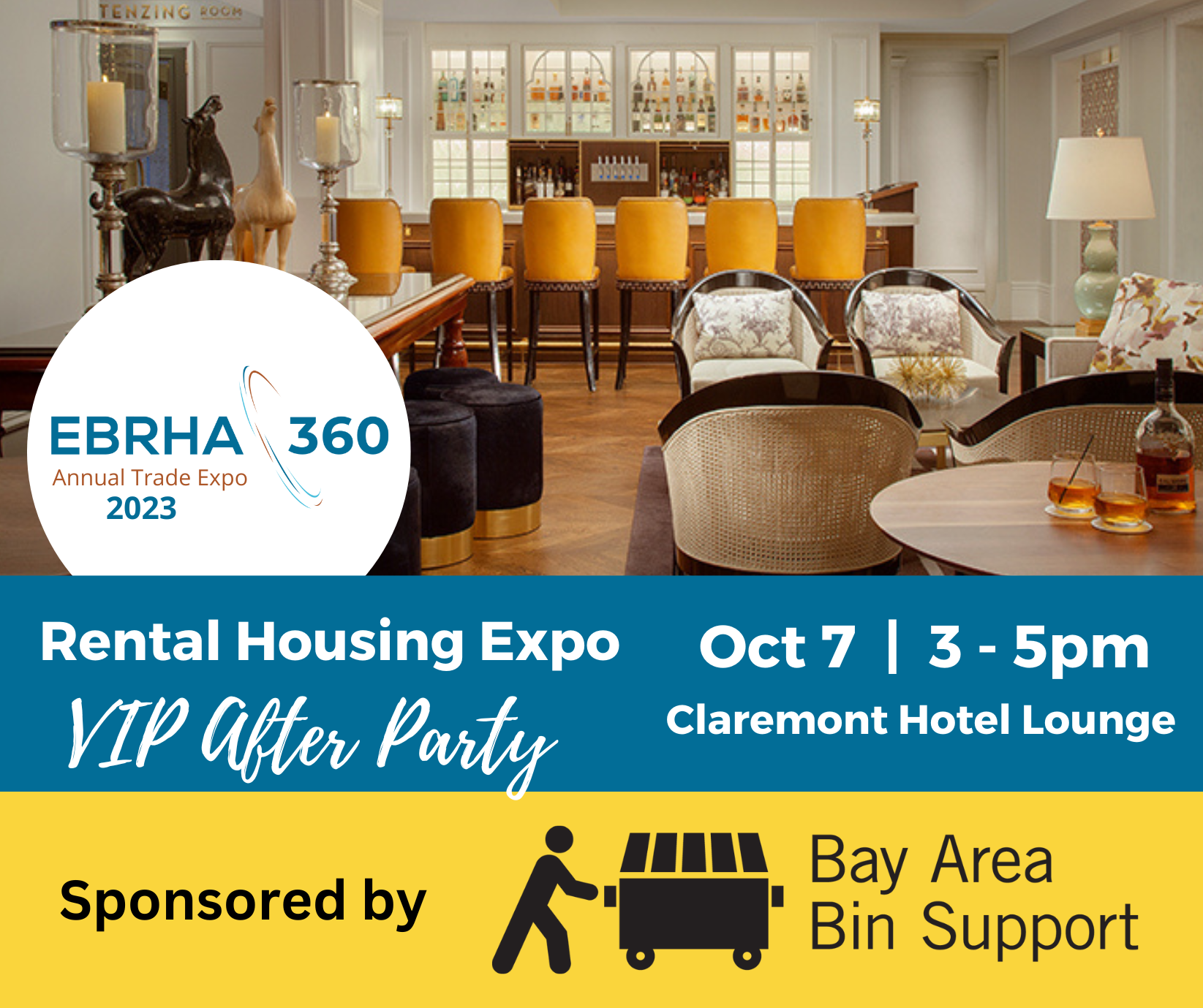 After the EBRHA 360 Rental Housing Trade Expo on Saturday, October 7th, check out the VIP After Party Sponsored by Bay Area Bin Support - Happening just after the Expo on Oct 7th from 3 - 5 pm in the Claremont Hotel Lounge.
You Must Register for the Trade Expo for Access.
We'll have an open bar available for Expo Attendees who want to network with fellow housing providers and Board Members or just relax and enjoy the beautiful views from the Claremont.
For More Information:

3664 Grand Avenue Ste B
Oakland, California 94610
United States
510.893.9873
---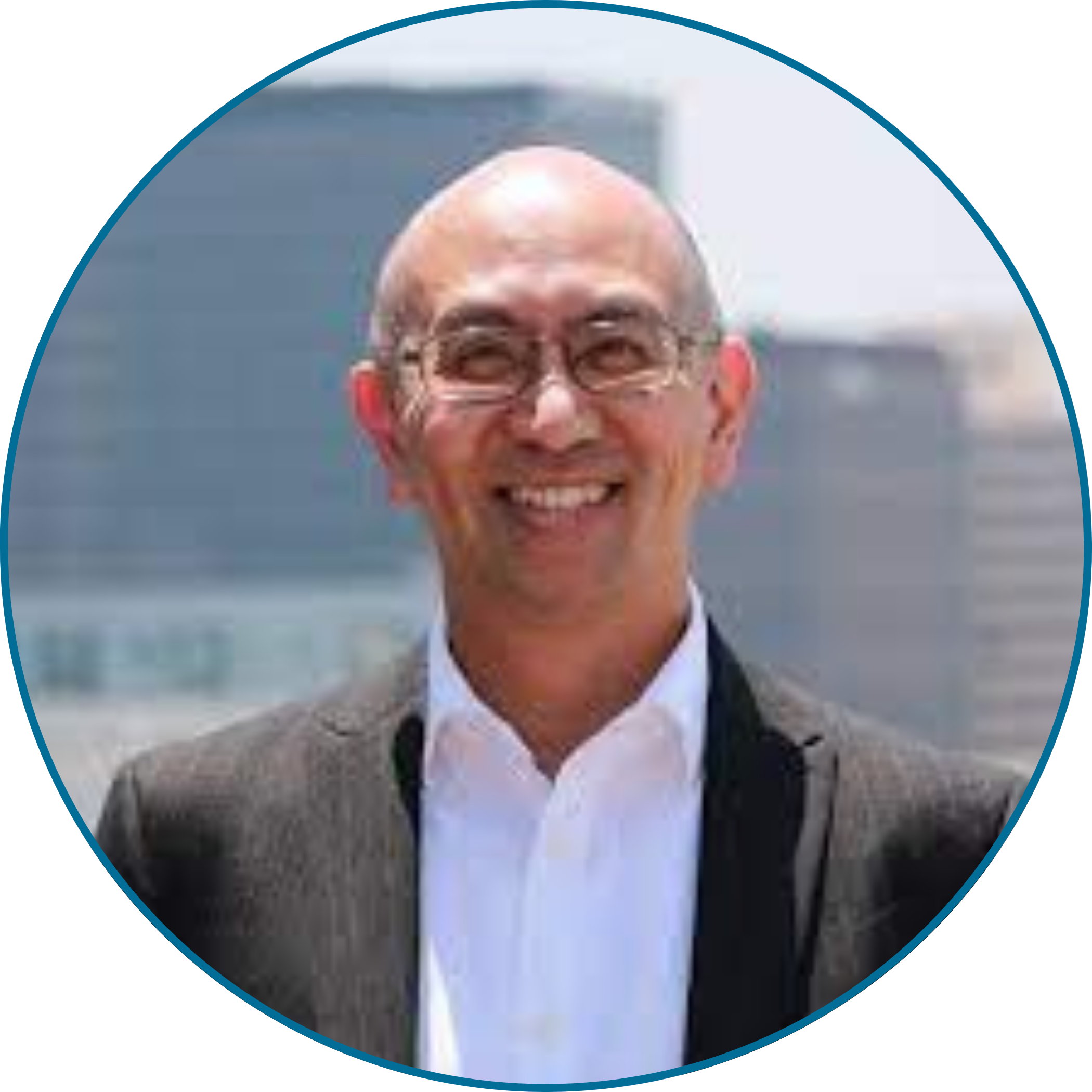 Keynote Speaker: Oscar Wei
The keynote speaker featured is Oscar Wei, who is the Deputy Chief Economist for the California Association of Realtors. Oscar has been very successful at interpreting the housing market and economic trends, policy analysis, and data work in a variety of contexts as it relates to the housing community.
---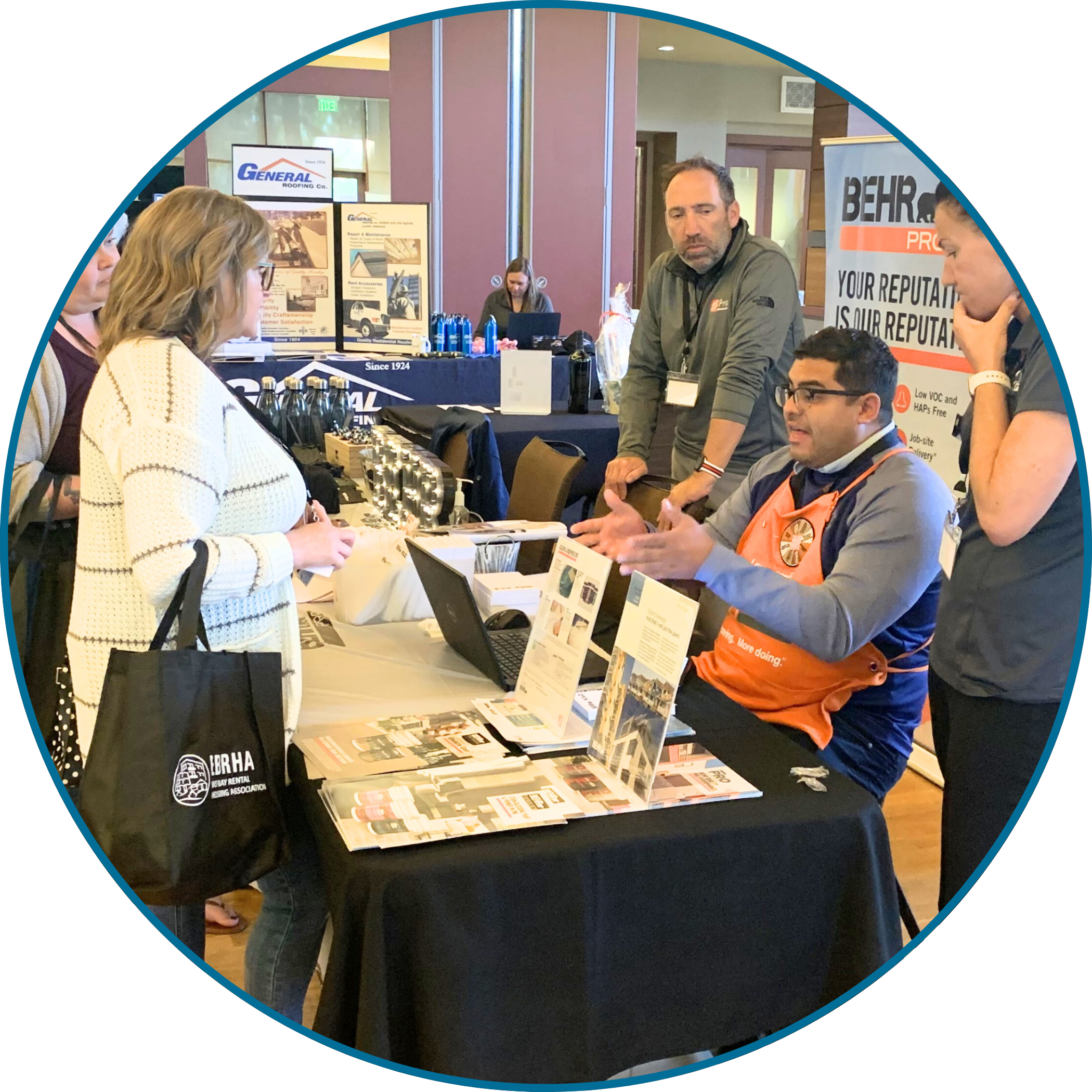 Over 40 Industry Partners will have
Exhibitor Booths at this year's Expo
Alameda County Healthy Homes

Oakland Housing Authority

Story by JP Morgan

Bay Area Bin Support

General Roofing

NAI Northern California

PFN Insurance

Rent.com

Renter's Insight

Yardi Breeze

Azibo

Quake Brace Manufacturing Co.

Whitney Worsley Legal Advocacy

Aventis Management

Beacon Properties

California Waste Solutions

Edrington & Associates

GoPowerEV

Green Gloves Heroes

KeyTrak Inc.

Novateck

Oakland RAP

Premium Properties & Premium Concierge Service

R&S Overhead Garage Door Inc.

StopWaste Trash Scouts

West Coast Premiere Construction

Wilkinson Wealth Management

Millenium Flats Inc.

Berkeley Property Owners Association

1-800-Water Damage

Intellirent

Alameda County Assessor's Office

Service Master