Back to Events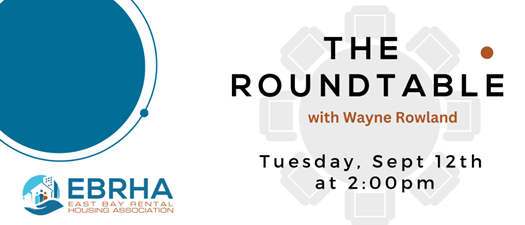 Roundtable with board President Wayne Rowland
Tuesday, September 12, 2023
Event Details
The Roundtable
with Wayne Rowland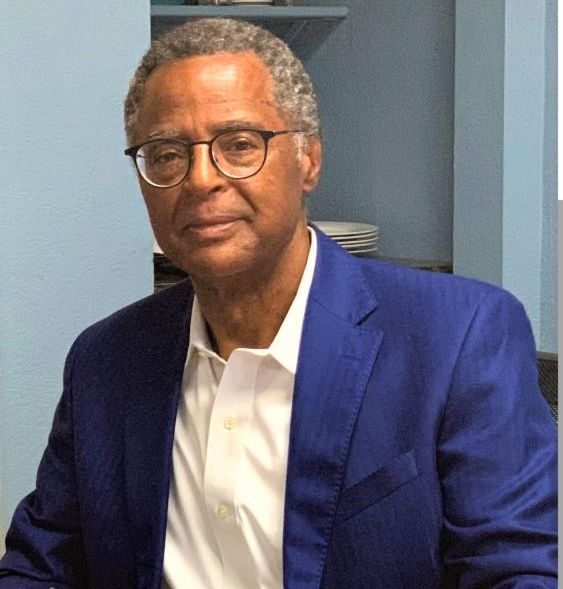 About this presentation:
Please join us for this month's Roundtable webinar featuring EBRHA Board President Wayne Rowland. Our monthly forums provide opportunities for EBRHA members to discuss issues, experiences, and solutions to common (or not-so-common) problems facing rental housing providers in today's changing market.
For More Information:

3664 Grand Avenue Ste B
Oakland, California 94610
United States
510.893.9873
We encourage you to invite up to two industry guests.