Tips to Manage Rising Insurance Costs
Date posted
April 13, 2023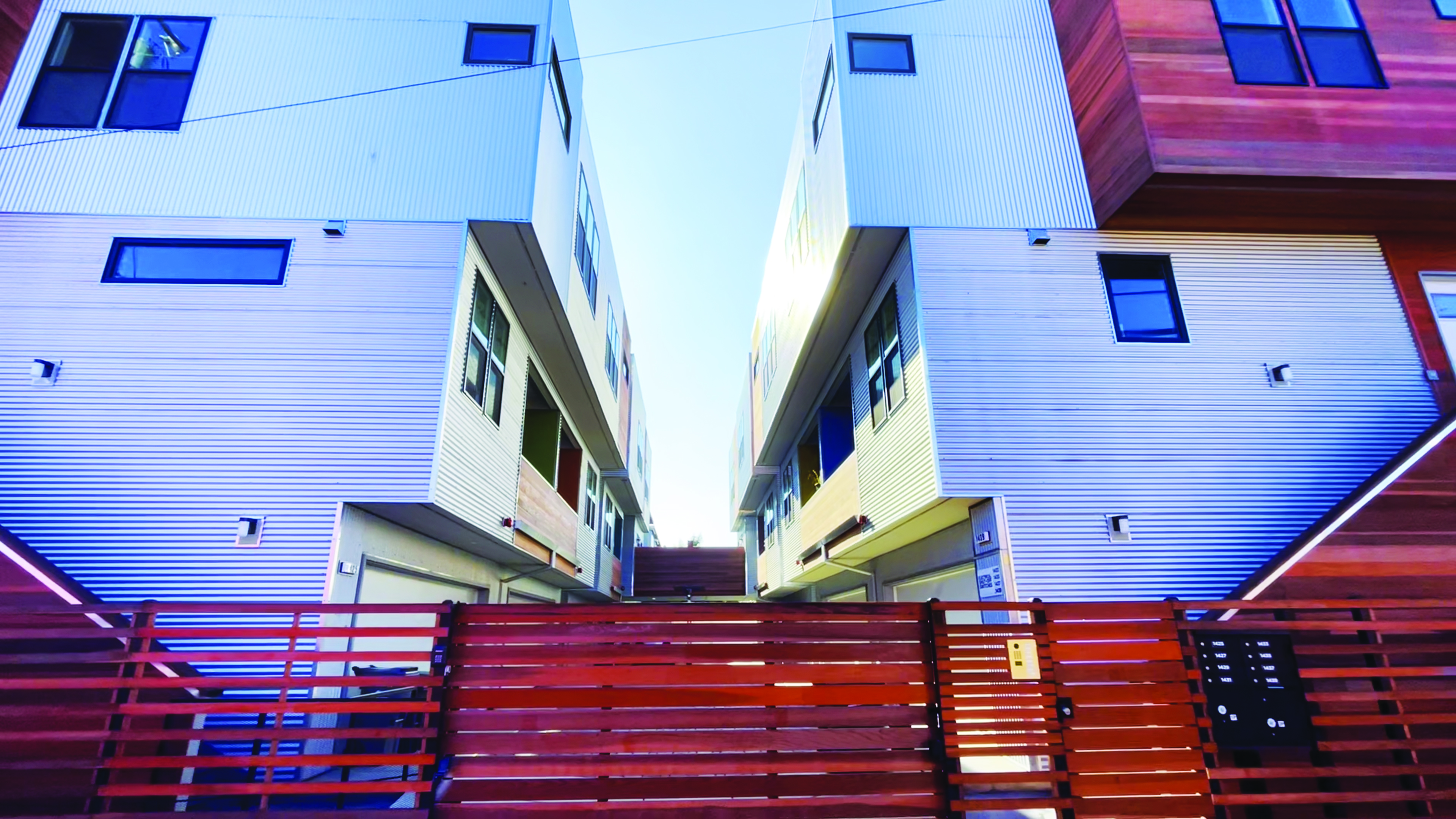 By Curt Bulloch
Question 1: What is the current state of property insurance rates in 2022 and going forward into 2023?
Answer: The industry is experiencing higher insurance rates and re-rated ZIP Codes into what is called 'high fire-line zones,' which is the propensity for propelling a fire to jump from one property to another one. Newly built properties cost less to insure since they have many safety features. Older properties cost more due to the building codes enforced today. A house built before 1950 is going to cost more to insure than one built in 2022 per square foot.


Question 2: If you want a competitive price for property insurance, what criteria can you use to determine which provider works for you?
Answer: If you're looking for a competitive price, consider the age of the property and pay attention to discounts, which include reduced prices for properties with fire sprinklers, monitored alarm systems, water sensors, etc. Also, you can reduce overall costs if you get an umbrella policy that includes car insurance.
Always get at least three quotes. They should be about to 10 to 15 percent difference in cost.


Question 3: What coverage is absolutely required to protect your property?
Answer: Make sure you insure your property enough to cover the rebuild cost per area/ZIP Code. Also, make sure to keep on cost of construction in your ZIP Code. You can calculate the cost per square foot. It's important your coverage allows you to replace your house at an equal value before your loss. More coverage is better than less. Consider a policy that has at least 150 percent extended replacement cost on the dwelling. Building code coverage should be at least 25 percent or more if you have an older house built before 1960. Some carriers will offer 200 percent replacement cost. Take it to protect your property. Carriers will also automatically increase your coverage year over year to keep up with inflation.


Question 4: What kind of coverage isn't necessary?
Answer: Home warranties aren't necessary. Most carriers offer equipment breakdown coverage for a small fee. This fee is a good value, as it covers things like service line coverage for gas, water, and sewer-line failure.


Question 5: What if, for example, you need fire, earthquake, or flooding coverage, but providers have marked it up so much, it's much too costly but you have to have it? What can you do to mitigate costs?
Answer: If your property is in a high fire zone, the California Fair Plan offers a policy with fire coverage only. Then you can purchase a companion policy called 'Difference in Conditions' for other coverage such as: water damage, theft, liability and more. Earthquake and flood policies both have large deductibles. It's important to understand how the deductible works and what is covered. Most importantly, if you want to save money, prevent claims by inspecting and maintaining your property.


Question 6: What is your best tip to overcome escalating insurance costs?
Answer: Choose a higher deductible.


Question 7: Is there anything property owners must know about property insurance?
Answer: Coverage changes every year. Review your policy, ask questions, do research on how much to rebuild or remodel your house based on today's dollars you will need. Can you afford a high deductible?


Curt Bulloch, owner of Bulloch Insurance Brokers Inc., specializes in insurance for property managers and rental property owners. He has 15 years of experience in financial and legal research data sales management, design and support, content and data licenses, managing and growing licensed data.